Monday, January 3, 2011 @ 10:15 PM
ENDED 2010

with a big

BANG!
Time flies and yet another year has
beg
un!
A year ago I was writing my highlights on 2009,
and now, on
2010
!
Happy 2011 everybo
dy
!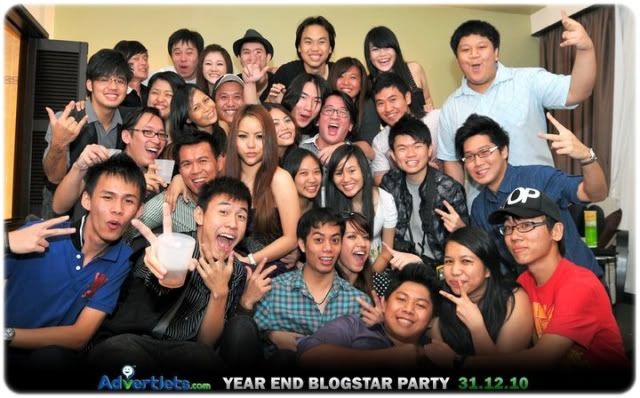 Looking back at year 2010...
Survived my first and second year in Sunway University College and is officially calling it quits to study and hello working world! :)
Made a whole lot of

new friends

in 2010, who eventually became good friends!
Surprisingly most of my good friends came from ones I made in clubs!
Now who says clubbing is BAD?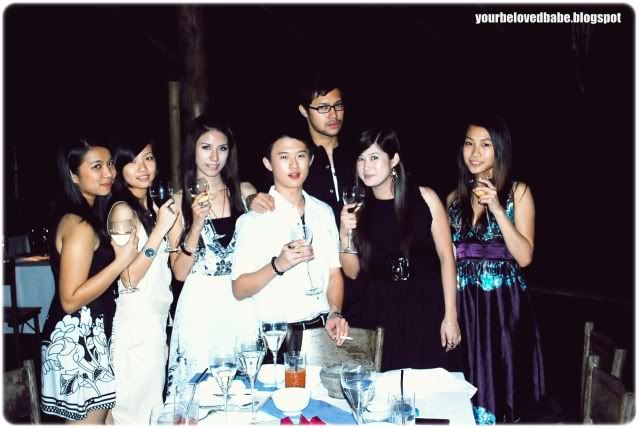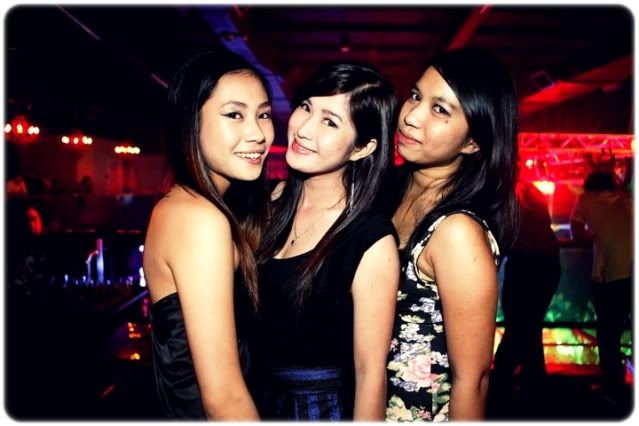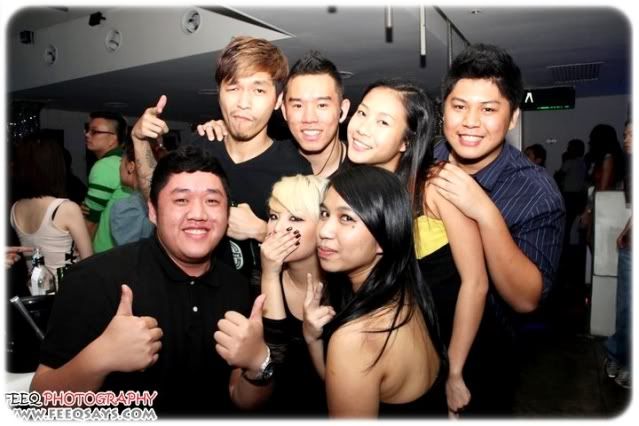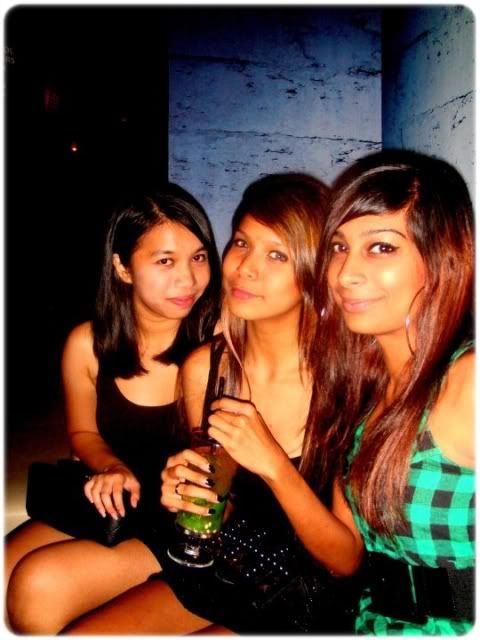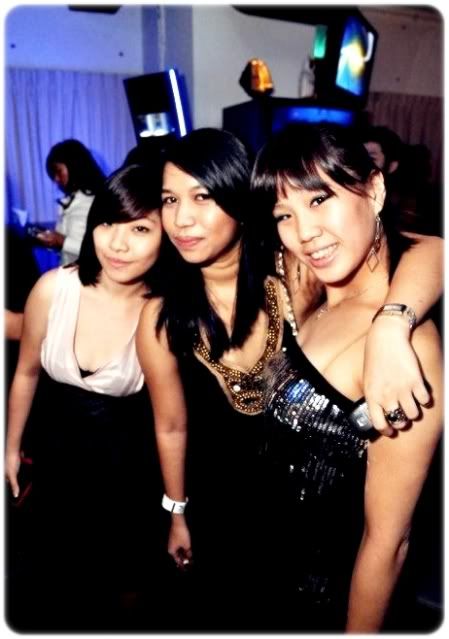 And of course, was introduced to Advertlets and the blogging world!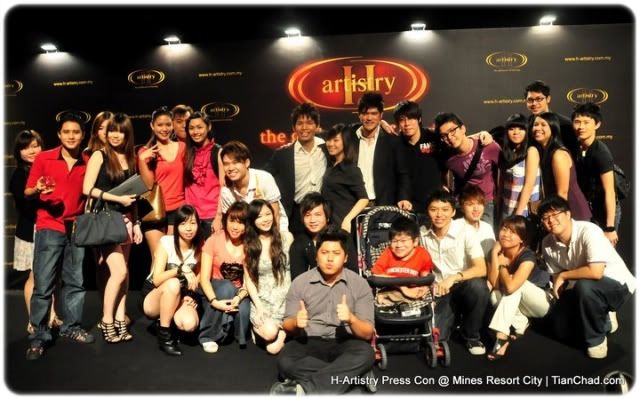 Rekindled and remained

good friendships

with friends

who stuck wit
h me
through heavens and hell for many many years!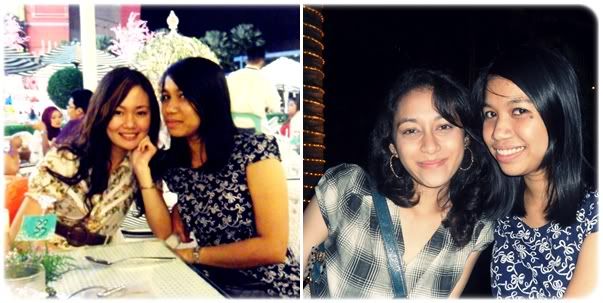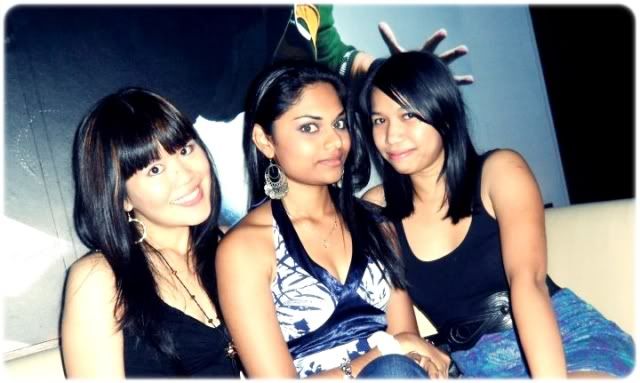 Moved in with these crazy bunch of housemates of mine,

Kelvin, Smi and Mini

!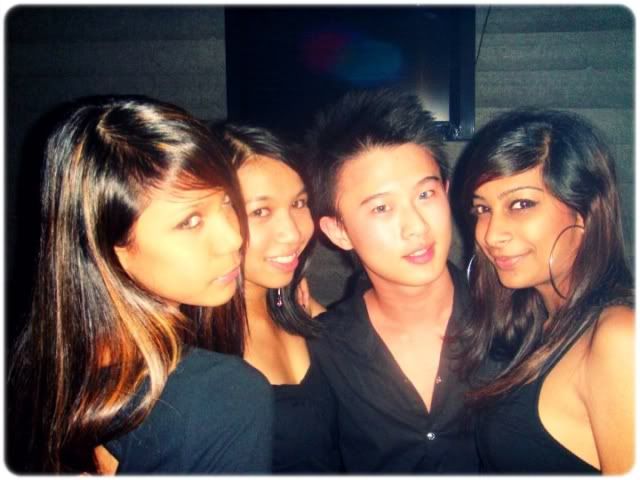 And

PARTIED

like a rockstar!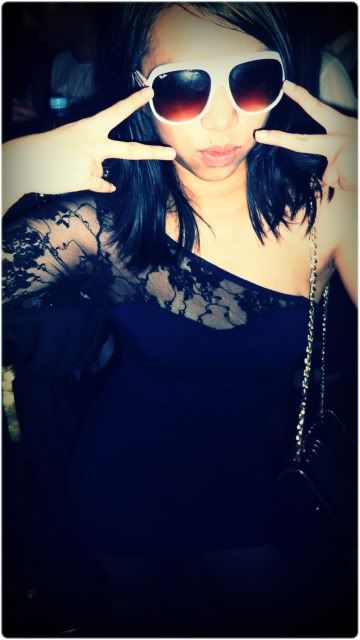 Went through the

TRIPLE Ds PHASE :




DRINK, DRANK, DRUNK!



watched my friends went through the DDD phase too,
And had crazy and fun moments!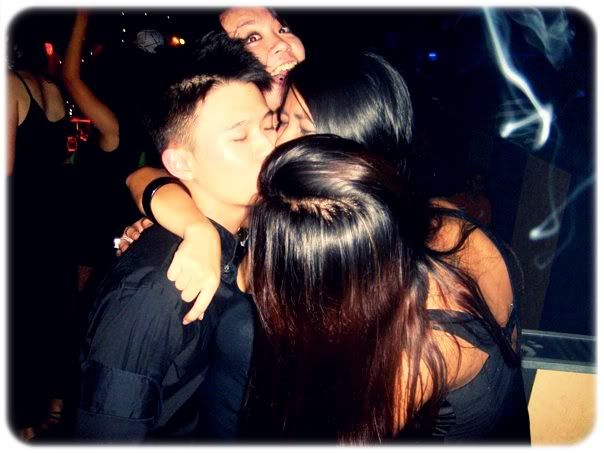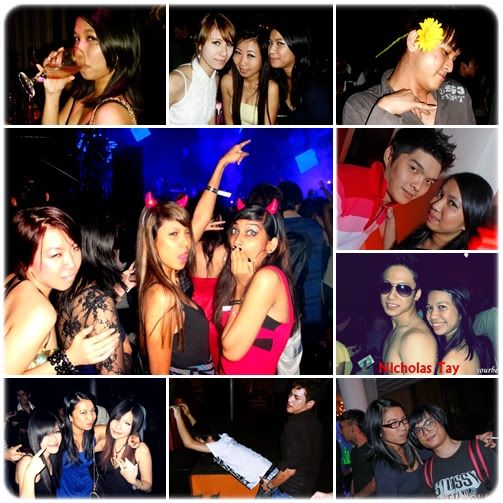 Had the

greatest birthday celebration

this year as

Pitbull

came down to Malaysia on my birth date! :)

And had the chance to celebrate with my loved ones!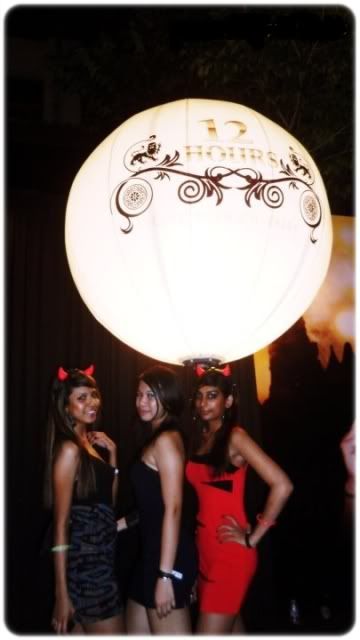 Had a hell lots of fun too! *winks*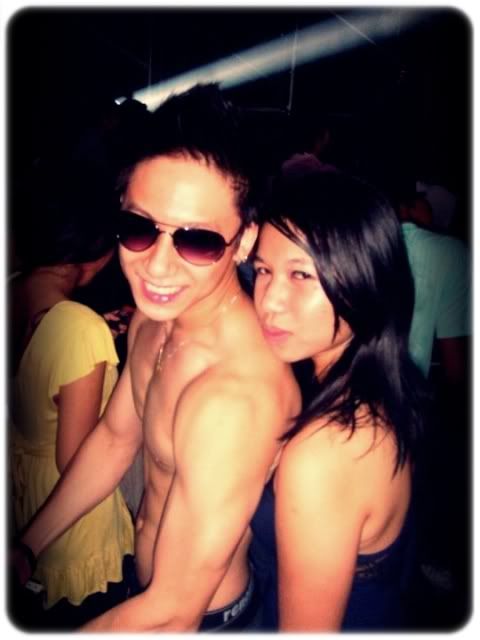 Watched Katy Perry, Wondergirls and Tokio Hotel performed at

MTV World Stage

!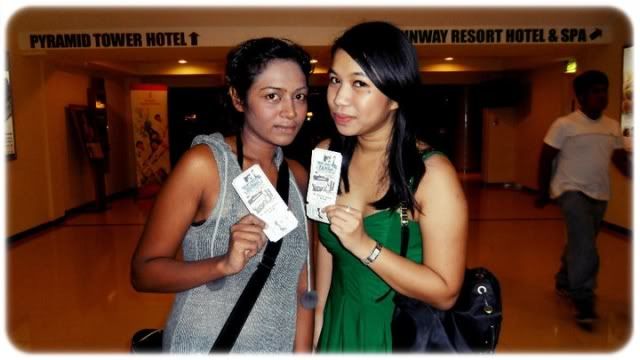 Attended a lot of events, such as Miss Universe Party, Hennessy Artistry, Fashion Shows and much more, thanks to Advertlets and fellow bloggers!

Had the chance to meet famous local celebrities as well, and famous club DJs who eventually became close friends!




Watched some of my friends left the country..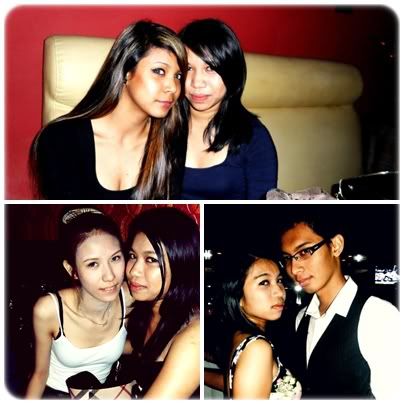 Fell in and out of love with the same person for almost a year..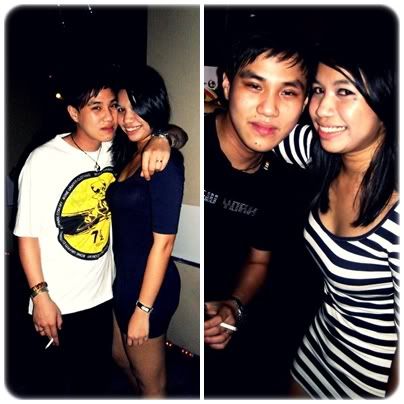 Deejay J-One



Of all the ups and downs, crazy and silly moments in 2010,
most importantly are the friends and my loved ones who shared those memories with me in year 2010!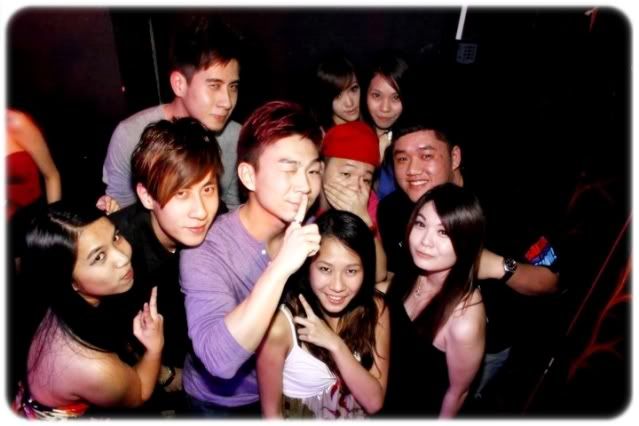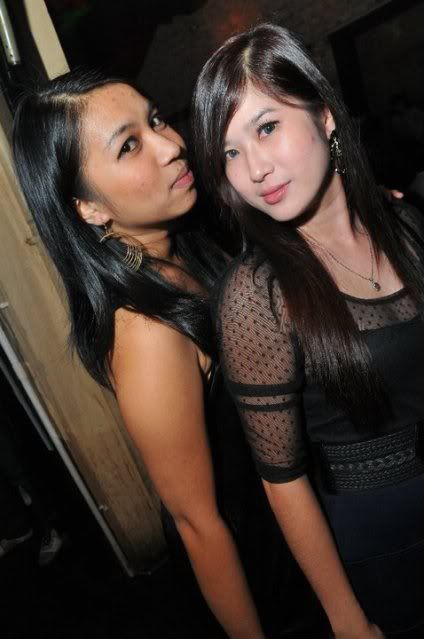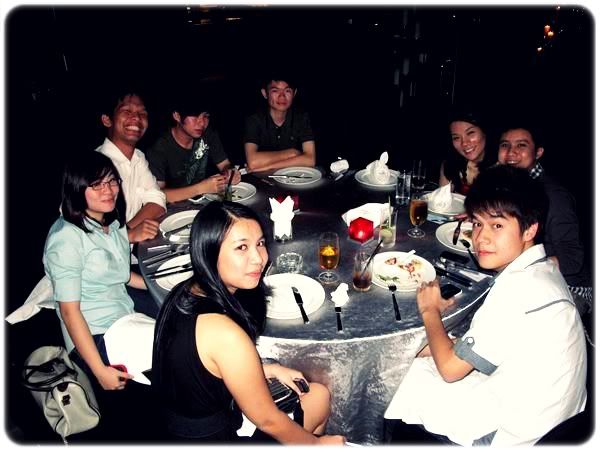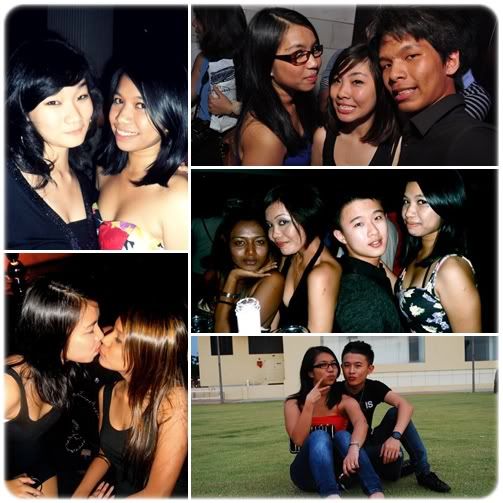 2010 has been a blast for me! Let's see what 2011 has installed for me,
so we say

SAYONARA to 2010



and



HELLO 2011! :)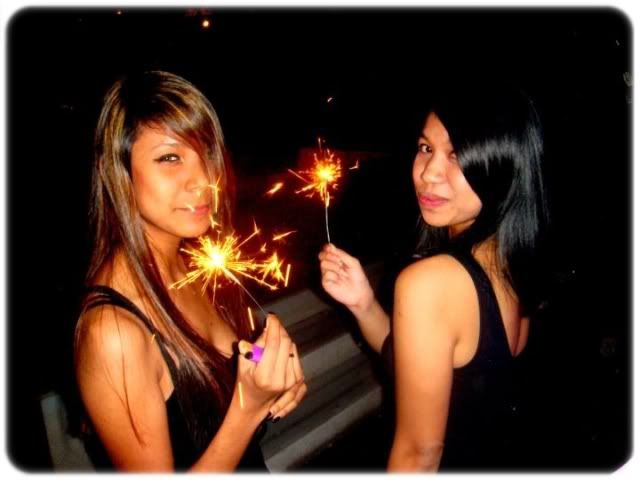 1 comments