Sunday, April 3, 2011 @ 5:16 PM
Im back again readers! Greetings! I havent been updating my blog since the year begin! Time flies and I've been caught up with working since I started work early January and every week is getting more hectic with work. But apart from working, I've never failed to have fun with my friends and of course P-A-R-T-A-Y when it comes to weekends!
Speaking of which, instead of my usual Friday nights at Mist Club, Bangsar, last week my friends and I decided to hop over to SPIN Club at Solaris, Mont Kiara for one of my good friends, DJ Point's massive birthday bash!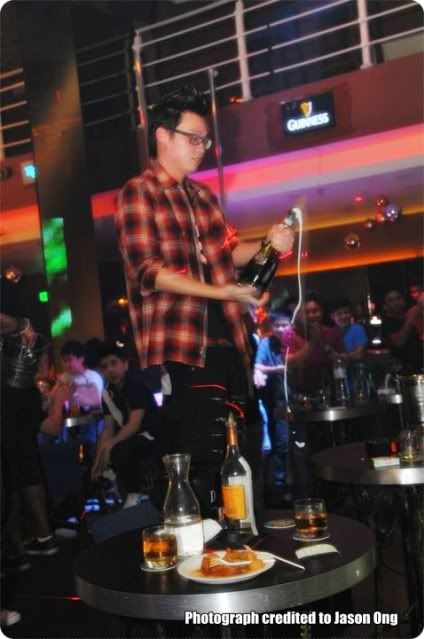 DJ POINT
One of my best girlfriends,

Eleanor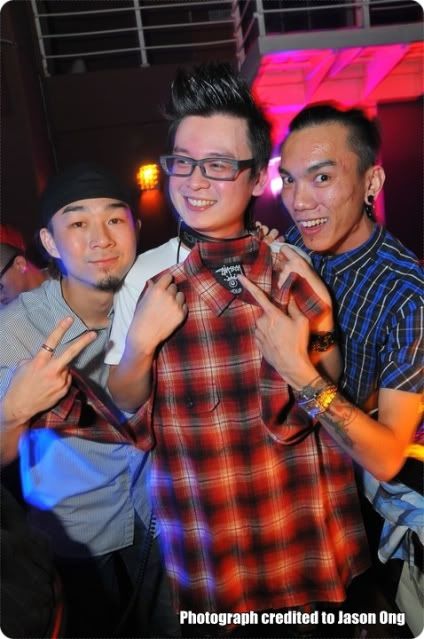 DJ Brandon, DJ Point & Alan
Kurita & DJ Brandon
Epic picture of the night! Point and Andrew!
Great night out with my friends and fulfilled the mission in getting DJ Point drunk! DJ Point and DJ Brandon, members of

KuroShiro

will be rocking

SPIN Club at Solaris, Mont Kiara

every Friday night, bringing you their best R&B, Electro and Hip Hop music! If you have not heard of them, I'd suggest you and your party crowd to hop over there and check them out!
0 comments