Monday, April 18, 2011 @ 10:08 PM
It was my first time at a Johnny Walker event and all week before the event, I saw weets and comments on Facebook about how awesome that event was last year and how awesome will this one be. And yes indeed, hands down, the biggest kick start event for the year!
Special thanks to

Helen Chong

and Johnny Walker for this eventful night!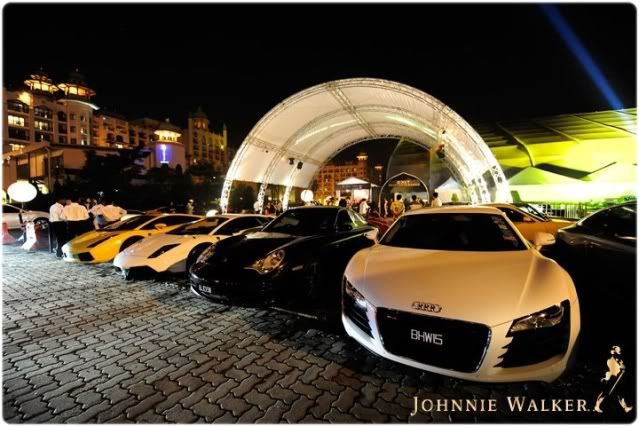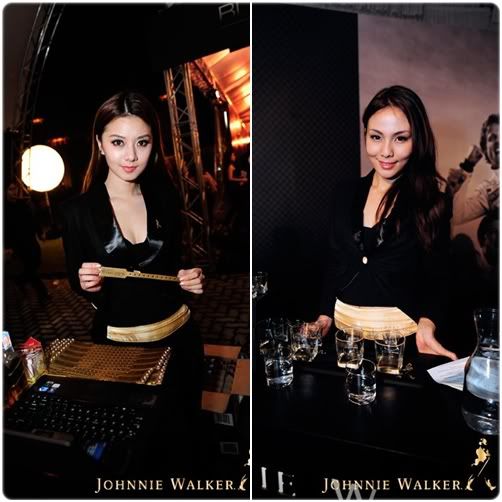 It was held at

Le Marquee, Palace of Golden Horses

this year, and as I arrived at the event, it was unbelievably crowded. I queued for about half an hour, but during the half an hour was not a bore as I bumped into a lot of my friends at the same queue and got excited watching fantastic looking sports car passing by almost everyminute.

DJ Monkey

was my "date" for the night.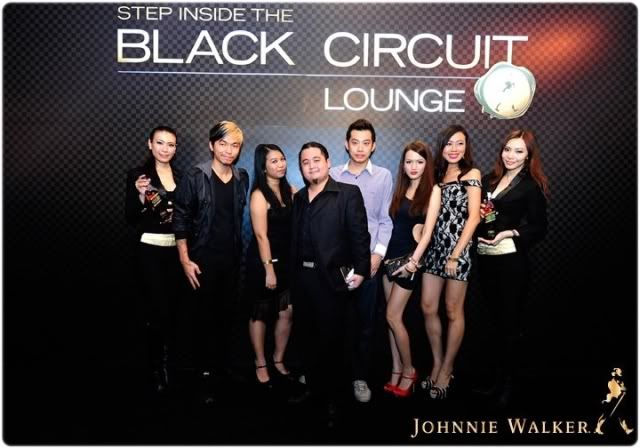 It was great that we had our own table once we got in, as DJ Faith Angela was DJ Monkey's ex highschool mate and DJ Darling Sabrina from Ipoh was also on the same table. So we got a better table, directly in front of the DJ console.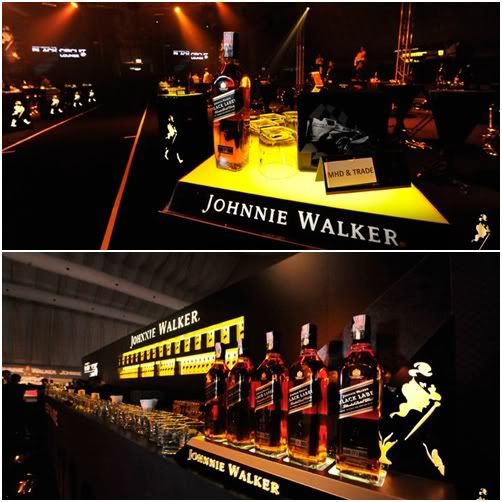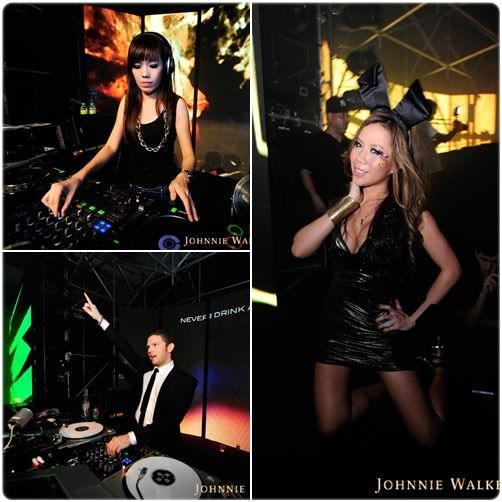 Kudos to the DJs for such a wonderful night with blends of R&B, Hip Hop, Electro and House music!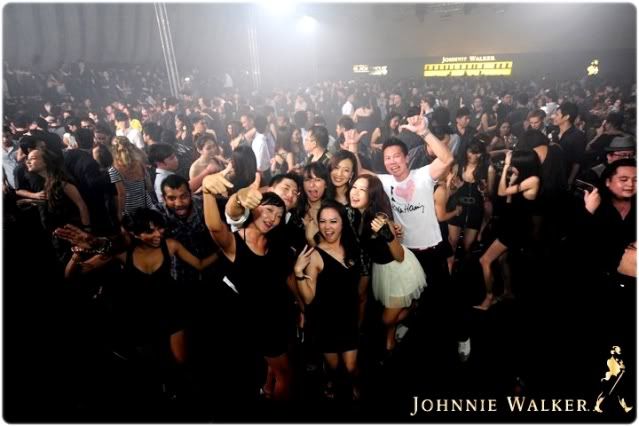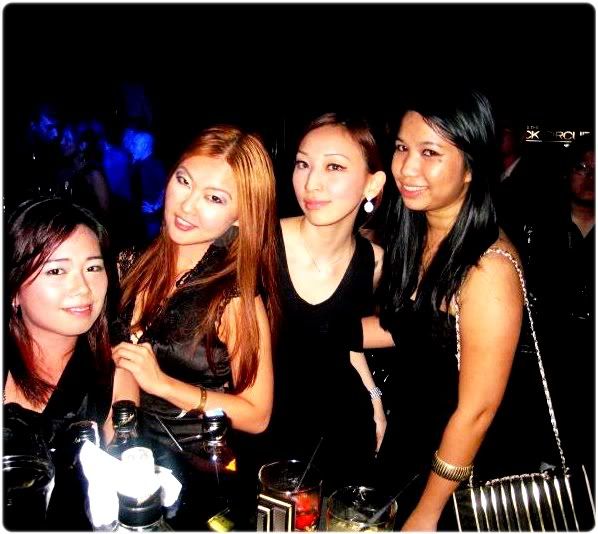 Stella, DJ Darling Sabrina & Me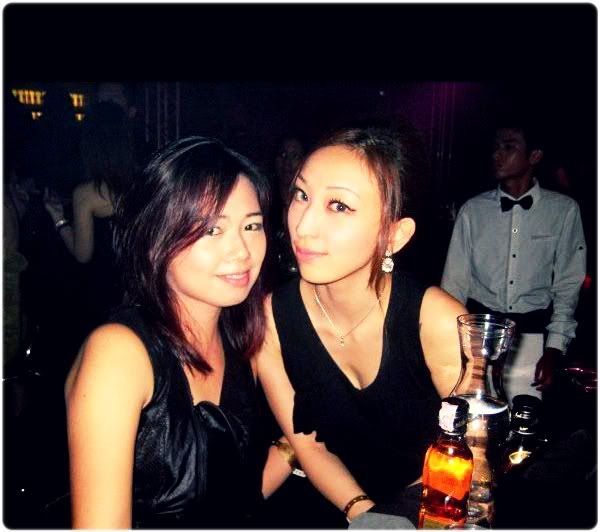 Stella & DJ Darling Sabrina from Ipoh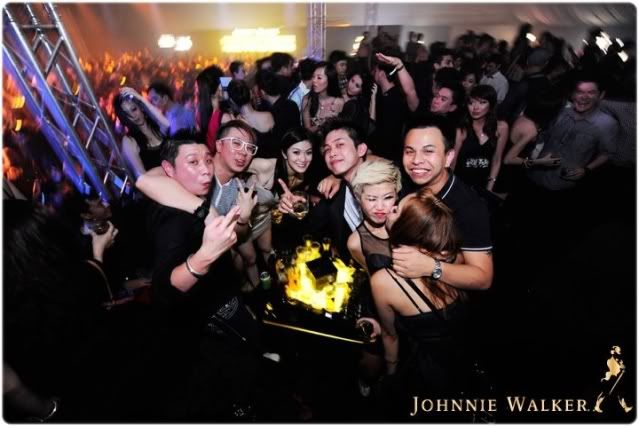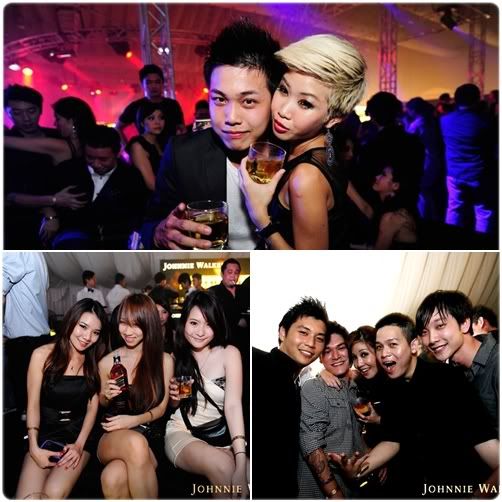 By the end of the night, I seriously couldn't recall how many bottles we all had that night but it was awesome! And almost everyone was wasted, which was a good thing that I didn't drive that night because I knew I would end up on the floor.
And it was funny to see babe,

Pauline

being trashed that night! First time the party queen had too much to drink and trashed to the floor.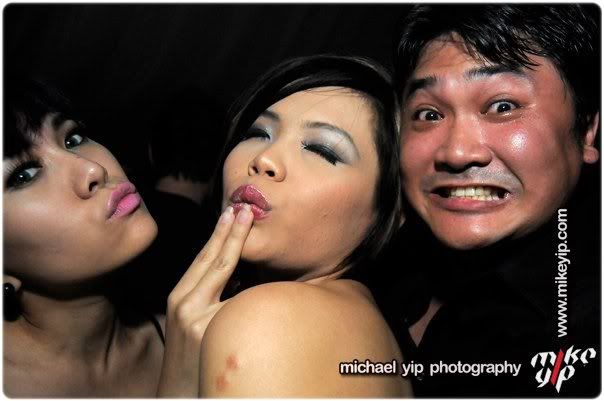 But we all had fun that night. Great event to kick start this year and next up, shall be looking forward to Hennessy Atistry.
Labels: Events, Johnny Walker, parties
0 comments