Tuesday, April 5, 2011 @ 6:51 AM
The moment all of us have been waiting for is finally hitting KL on the 9

th

of April, 2011. A chance of a lifetime to money can't buy tickets to experience luxury, glamour and sophistication, all in one night, with Johnny Walker Black Circuit Lounge!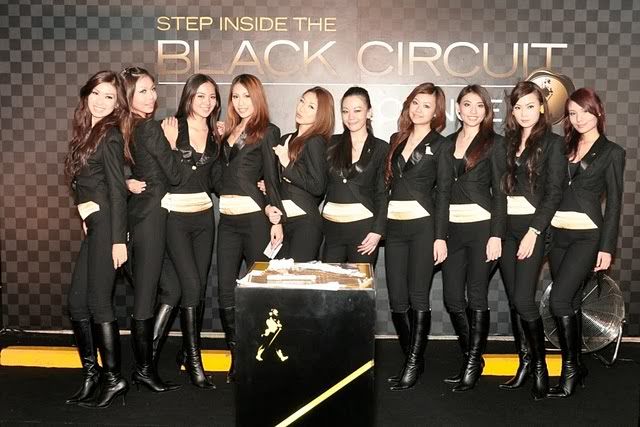 Step inside the glamorous world of speed and music as fans of F1 and party-goers get a chance to party

VVIP

style at this ultimate V-VIP Race Party, as Johnny Walker is involved in Formula One which is a stylish and sophisticated sport. What's even better, International

reknown

DJs, DJ Bento, DJ Sophia Lin, DVDJ I-Tek and Malaysia's very own local DJ, DJ Faith Angela, will be set to take the stage on storm.
And for the first time, Tokyo's DJ Bento will be heading down to KL for Johnny Walker Black Circuit Lounge! Excited already? Resident DJ for Osaka's #1 all genre party, DJ Bento will be keeping you to moving with his blend of house, electro, R&B and hip hop!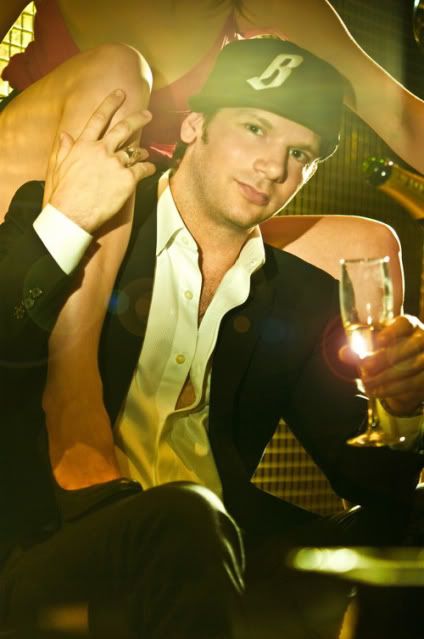 DJ Bento
DJ Sophia Lin
Johnny Walker, the World's number one Scotch whisky and has partnered with VMM because they both share the value of innovation, winng and leadership. Johnny Walker Black Circuit will be electrfying you with their ultimate race party on APRIL 9th 2011, and this time around, Johnny Walker is allowing us bloggers to experience the ultimate speed party, together with celebs, stars and of course, Johnny Walker whisky!
Now the question is " What have you done to deserve the rewards of luxury and a successful lifestyle?"
Lewis Hamilton once quoted, "I was born to race and to win". Growing up was never easy for me. I was always the underdog, with inferior personality, and I always have thoughts that everyone else is better than me. I wasn't given much chance to voice out my opinion when I was in high school, I hid my singing talent, I skipped classes because I thought I wasnt as bright as everyone else. and I wanted to get through high school quickly, until I met a good friend who saw something good in me.
This girl in high school, who eventually became my best friend, saw something in me and did not give up pushing me to do things better, until I came to my own sense and realised that I do not want to grow up as underdog, but I want to be successful.
Having believe in myself, I then became one of the top scorer in high school, and I started developing strength and believing in myself that I could do better and live the luxury life that I've always wanted.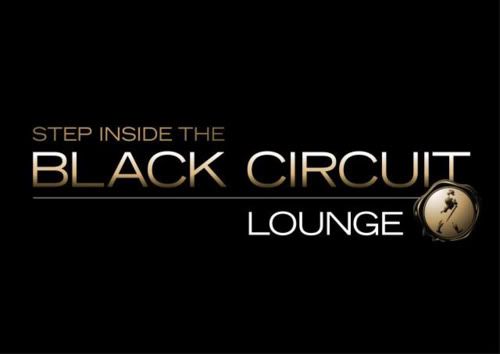 Johnny Walker has a cool and inspirational campaign with the Black Circuit Lounge that allows you to experience the lifestyle of Formula One.
Above all else, do keep in mind to -NEVER DRINK AND DRIVE
0 comments